We are a London based consultancy, however all our employees and subcontractors in taiwan act within taiwanese legal framework and strict confidentiality.
Full services Agency for private clients, business, lawyers, families and VIPs.
Exceptional Track Record: Proven Excellence in Corporate Investigations
With an independently audited success rate of 97.3%, LOI Investigations stands as a leading authority in the realm of corporate and private investigations in Taiwan. Our meticulous approach and unparalleled expertise are reflected in this impressive success rate, underscoring our commitment to delivering results that exceed expectations.
LOI Investigations offers a comprehensive range of services tailored for the Taiwan market. We cater to private individuals, businesses, corporates, VIPs, and celebrities, offering services that range from Cyber Security / Intelligence to Technical Counter Surveillance Measures. Our Business Intelligence And Due Diligence services are essential for significant business moves such as acquisitions, mergers, and new partnerships. With a focus on Asset Tracing & Fraud, we provide tailored solutions that meet the unique business environment of Taiwan. We also offer Background Checks & KYC services and Global Database Access for comprehensive investigative needs. Contact us today for a free consultation.
Call now for a free consultation
Why Choose LOI Global LTD?
Experienced Team: Led by industry veterans, including former military intelligence officers and senior surveillance experts.
Advanced Technology: Utilizing military-grade drones, trackers, and AI-backed tools for precise and efficient investigations.
Tailored Solutions: Each service is customized to meet the unique challenges and objectives of our corporate clients.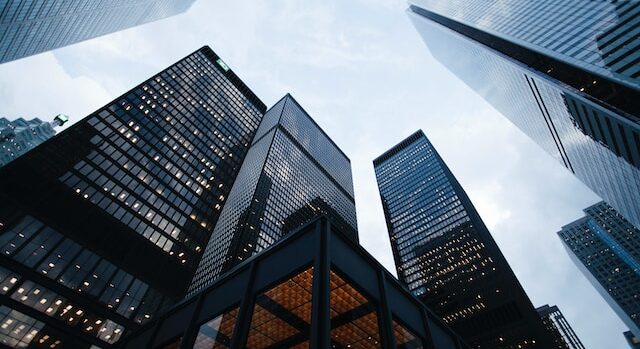 Critical for strategic corporate decisions, our business intelligence and due diligence services are integral to navigating acquisitions, mergers, and forging new partnerships. We provide in-depth insights and analyses to inform and empower your significant business moves.
Specializing in asset tracing and fraud detection, we offer customized solutions to uncover hidden assets and fraudulent activities. Our expertise is crucial in safeguarding your financial interests and ensuring the integrity of your transaction
In the complex business environment of Taiwan, thorough background checks and KYC services are indispensable. Our comprehensive approach extends to detailed vetting processes, ensuring reliability and compliance in your business dealings.
Cyber Security Investigations
In an era where digital threats loom large, our advanced cyber security and intelligence services offer robust protection against a spectrum of cyber risks. From combating cyber threats to implementing technical counter-surveillance measures, we ensure your digital assets and operations remain secure.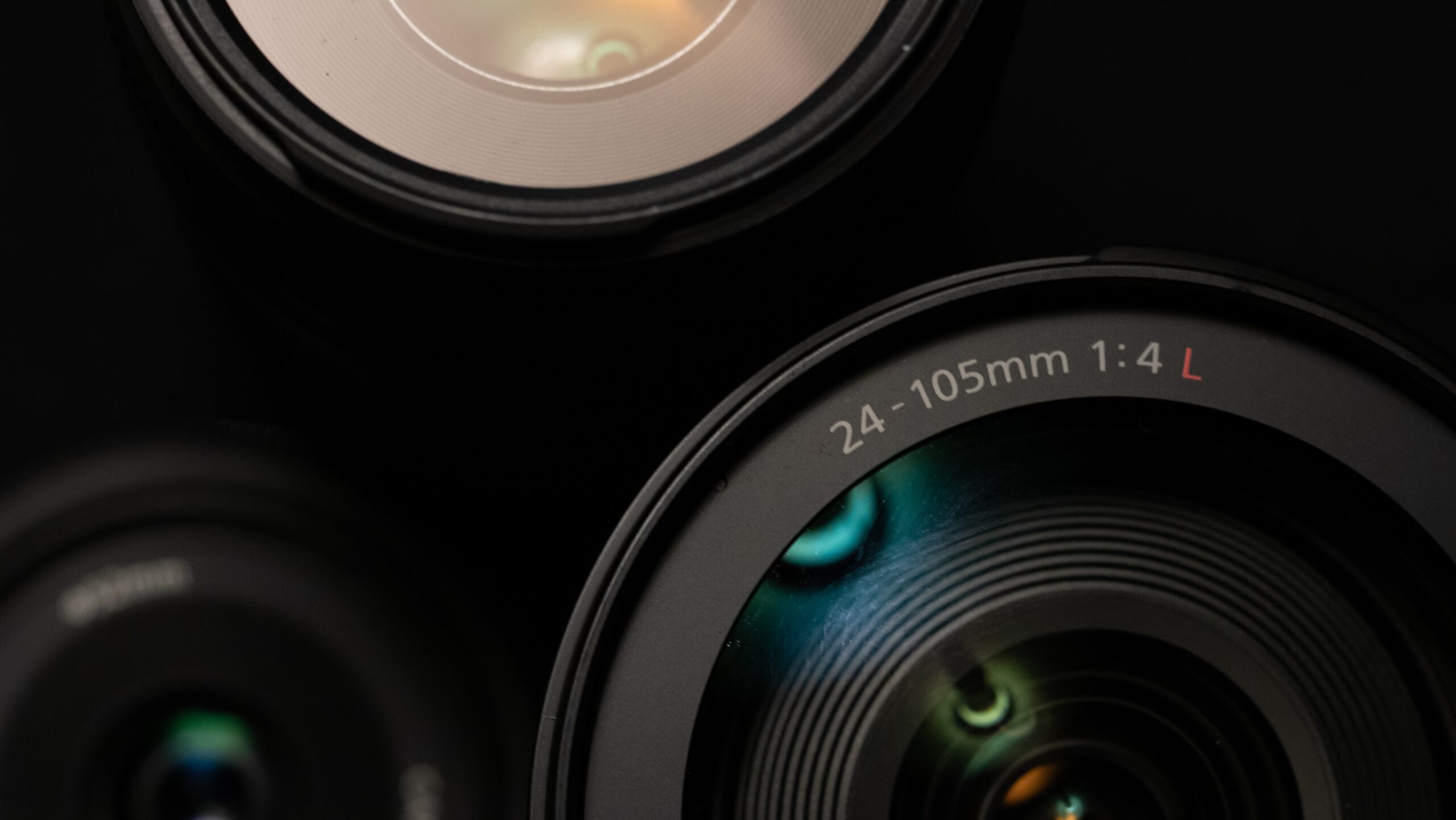 LOI Investigations is renowned for its cutting-edge surveillance capabilities, offering comprehensive solutions across Taiwan and globally. Our services are spearheaded by a team of seasoned professionals, including a former military intelligence officer and a Senior Surveillance officer with over two decades of field experience. This wealth of expertise is at the core of our highly effective surveillance strategies.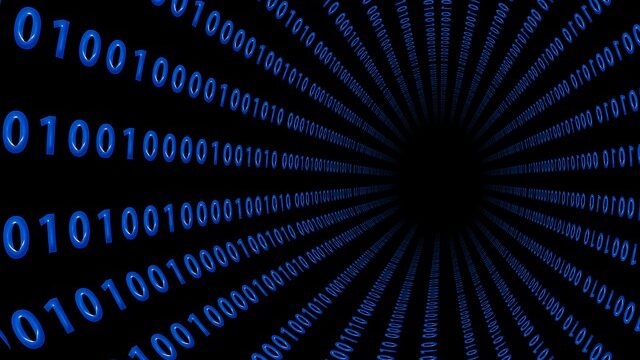 Gain a competitive edge with our access to extensive global databases. This service is instrumental for a variety of investigative needs, providing you with vital information to make informed decisions.
Contact Us
Discover the advantage of professional surveillance with LOI Investigations. Contact us today to discuss your surveillance needs and explore how our tailored solutions can provide the insights and security your business requires.