Relationship Matters & Family Issues
Searching for a missing person in the UK or worldwide? LOI Investigations offers private investigator services to locate lost friends, family members, or debtors. Utilizing the latest investigative techniques, our experienced team provides effective and discreet missing persons investigations.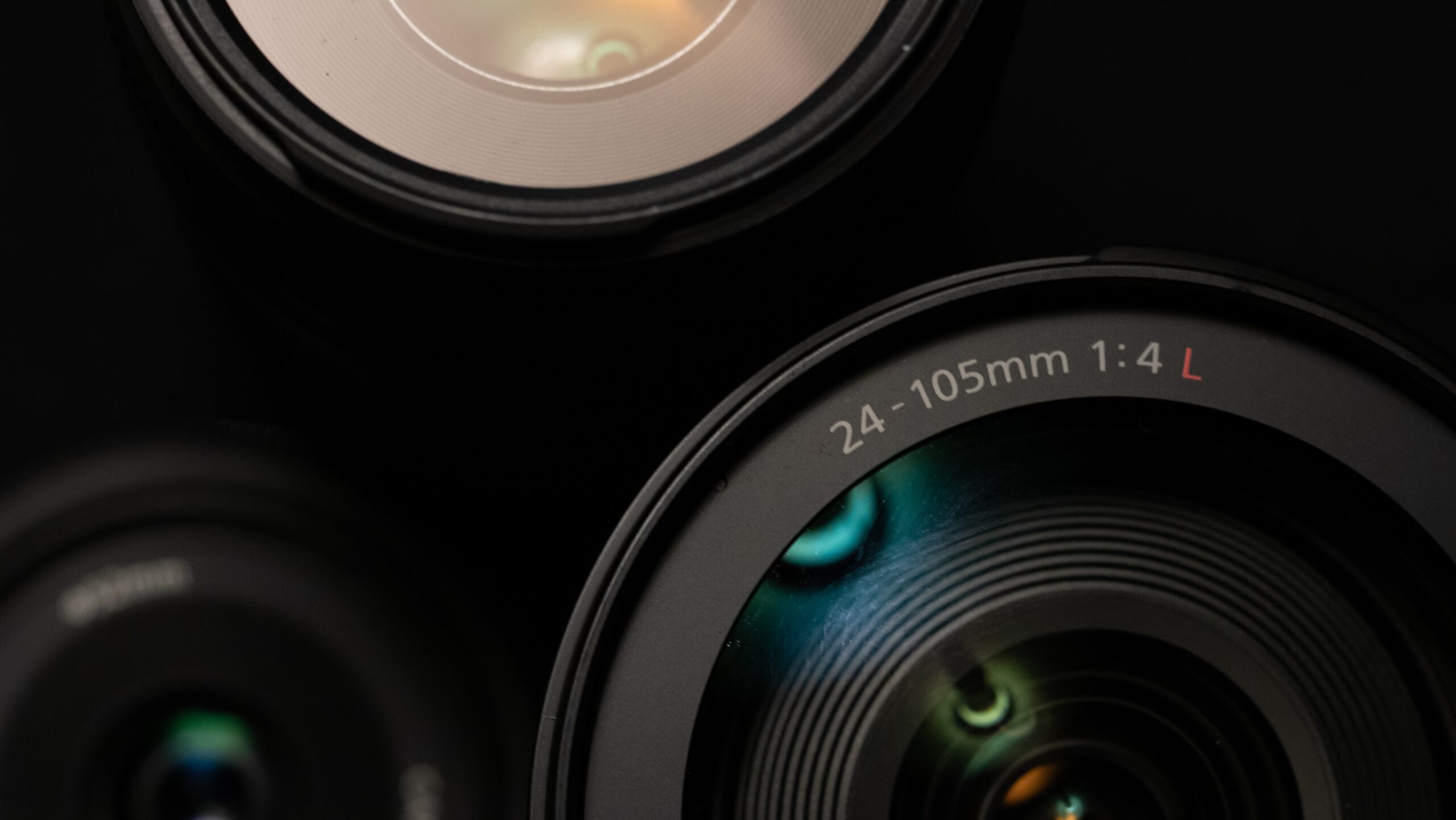 At Line of Inquiry, we offer in-house surveillance investigators led by experienced professionals, including a former military intelligence officer and a Senior Surveillance officer with 23 years' experience. Our surveillance services, available across the UK and worldwide, include mobile and static solutions, under-cover work, and the use of advanced technology such as trackers, electronic bugs, and military-grade drones. Whether discreet or covert, our fool-proof methods ensures professional evidence gathering to meet your needs.
At Line of Inquiry, we provide comprehensive support in family law matters, including relationship disputes, family issues, and divorce cases. Our experienced team offers global risk assessments, financial investigations, background checks, and expert witness services. We understand the sensitive nature of family matters and work discreetly to protect our clients' privacy while ensuring the highest ethical standards.
At Line of Inquiry, we specialize in Family Global Risk Assessment, providing comprehensive services to safeguard families from potential threats. Our expert team conducts thorough assessments, including background checks, financial investigations, and risk analysis, ensuring the safety and well-being of our clients and their loved ones. We prioritize confidentiality and operate with the utmost discretion.
Dealing with family issues and divorce? Line of Inquiry offers specialized private investigator services to assist in personal and financial matters, including hidden assets, pre-divorce background checks, and post-separation surveillance. Whether you suspect infidelity, need to assess financial status, or are concerned about child well-being, our experienced investigators handle these delicate situations with discretion and sensitivity. Contact Line of Inquiry to navigate family disputes and divorce with confidence and peace of mind.
In today's digital age, blackmail is more prevalent than ever, involving data leaks, hackers, family members, and even friends. Line of Inquiry offers expert solutions to identify and stop blackmail attempts, providing support and guidance during this difficult time. With a high success rate in stopping blackmailers worldwide, we educate clients on personal information security and offer ongoing support. Contact Line of Inquiry for confidential assistance in protecting yourself from blackmail.