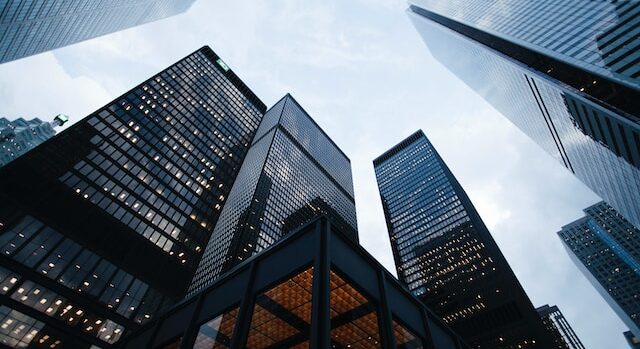 LOI Investigations supplies vital Singapore investigation services and business intelligence to medium-sized corporations in Singapore and abroad. Utilizing advanced technological tools, we investigate competitors' processes, practices, research, development, services, and products. Our intelligence is crucial for significant business moves such as acquisitions, mergers, and new partnerships, leading to better performance and positioning in the market.
Find Hidden Assets with LOI Investigations - Our Asset Tracing and Financial Investigation services are designed to help individuals and businesses identify hidden assets, uncover financial fraud, and protect their financial interests. We specialize in tracing assets such as bank accounts, real estate properties, and investment portfolios. Contact us today to discuss your asset tracing needs and how we can help you protect your financial interests.
LOI Investigations specializes in accurate and thorough background checks for individuals and companies. Offering pre-employment background checks, including verification of education, employment history, and criminal record checks, our experienced private investigators ensure the safety and security of your business and personal life. Trust LOI Investigations for reliable Private investigation services Singapore with confidentiality and fast turnaround times.
Cyber Security Investigations
Line of Inquiry offers Cyber Security Investigation services to thwart planned cyberattacks and minimize damage. Utilizing advanced monitoring, intelligence procedures, and in-depth data analysis, we stay ahead of potential cyber threats. Our capabilities extend to accessing information from the dark web, aiding in criminal investigations, fraud, and identity theft cases. Our innovative tools and methods, combined with AI-backed automation and expert human expertise, enable us to identify different types of threats and build defense systems tailored to individual business needs.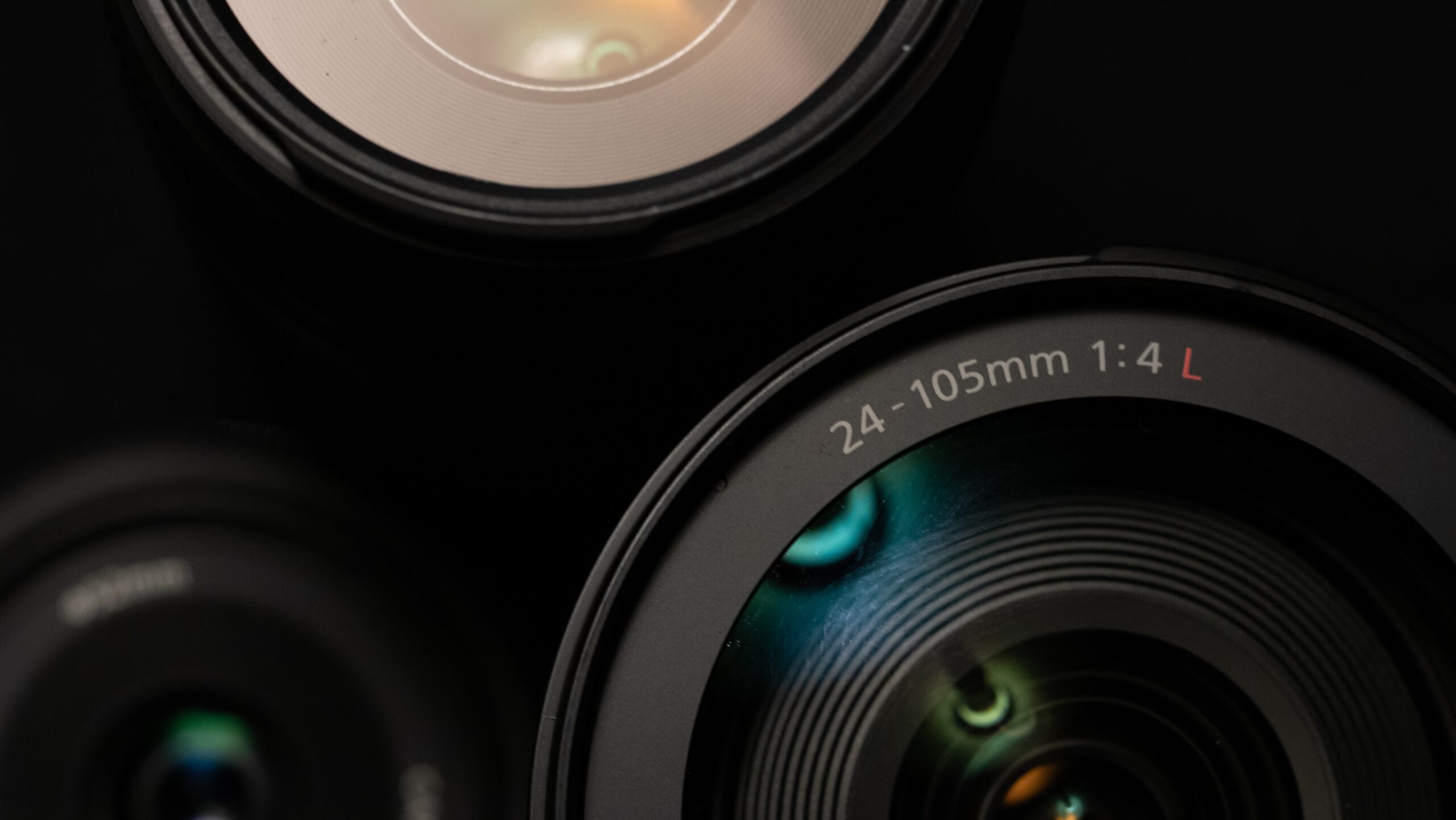 At Line of Inquiry, we offer in-house surveillance investigators led by experienced professionals, including a former military intelligence officer and a Senior Surveillance officer with 23 years' experience. Our surveillance services, available across Singapore and worldwide, include mobile and static solutions, under-cover work, and the use of advanced technology such as trackers, electronic bugs, and military-grade drones. Whether discreet or covert, our fool-proof method ensures professional evidence gathering to meet your needs.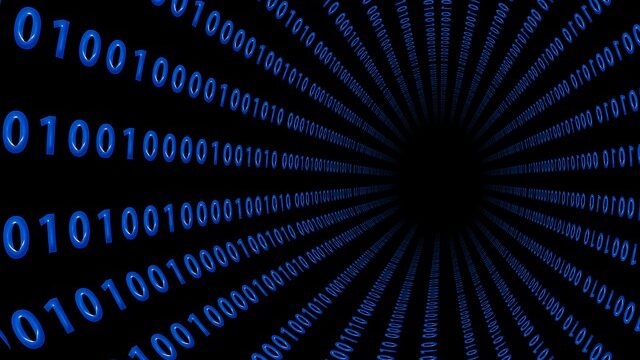 Line of Inquiry offers Global Database Access, providing lawful access to limited-access technical, commercial, regulatory, financial, and legal databases. This service enables clients to make informed decisions based on facts, whether for financial, legal, commercial, or other technical needs. Leveraging a network of connections, Line of Inquiry ensures that data is accessible for legal purposes, aiding businesses and organizations in various applications.
Contact Us
If you need a private investigator for missing persons tracing services worldwide, contact us today. Our investigative services are effective, discreet, and designed to meet your specific needs.