Our consultancy, headquartered in London, ensures that all our employees and subcontractors are compliant with Thailand's private investigation regulations, holding the necessary permits in accordance with the provisions set out by Thai law.
Full services Agency for private clients, business, lawyers, families and VIPs.
Independently audited at 97.3% success rate.
LOI Investigations offers a comprehensive range of services tailored for the Thailand market. We cater to private individuals, businesses, corporates, VIPs, and celebrities, offering services that range from Background Checks & KYC to Technical Counter Surveillance Measures. Our Surveillance solutions are led by former military intelligence officers, ensuring the highest level of professionalism. With a focus on Family Law, we provide tailored solutions that meet the unique legal landscape of Thailand. We also offer Global Database Access and Asset Tracing & Fraud services for comprehensive investigative needs. Additionally, we provide full services for all types of investigations involved. Our team includes local field investigators covering the whole of Thailand and South East Asia, as well as private detectives and private investigators.
LOI Investigations excels in conducting meticulous and precise premarital background checks, ensuring that you have a comprehensive understanding of your prospective partner's history. Our services extend to verifying personal backgrounds, financial stability, and any criminal records, providing you with the clarity and assurance needed for such a significant life decision. Our seasoned private investigators handle each case with the utmost discretion, guaranteeing confidentiality and expediency. Place your trust in LOI Investigations for thorough and reliable premarital investigations.
Find Hidden Assets with LOI Investigations - Our Asset Tracing and Financial Investigation services are designed to help individuals and businesses identify hidden assets, uncover financial fraud, and protect their financial interests. We specialize in tracing assets such as bank accounts, real estate properties, and investment portfolios. Contact us today to discuss your asset tracing needs and how we can help you protect your financial interests.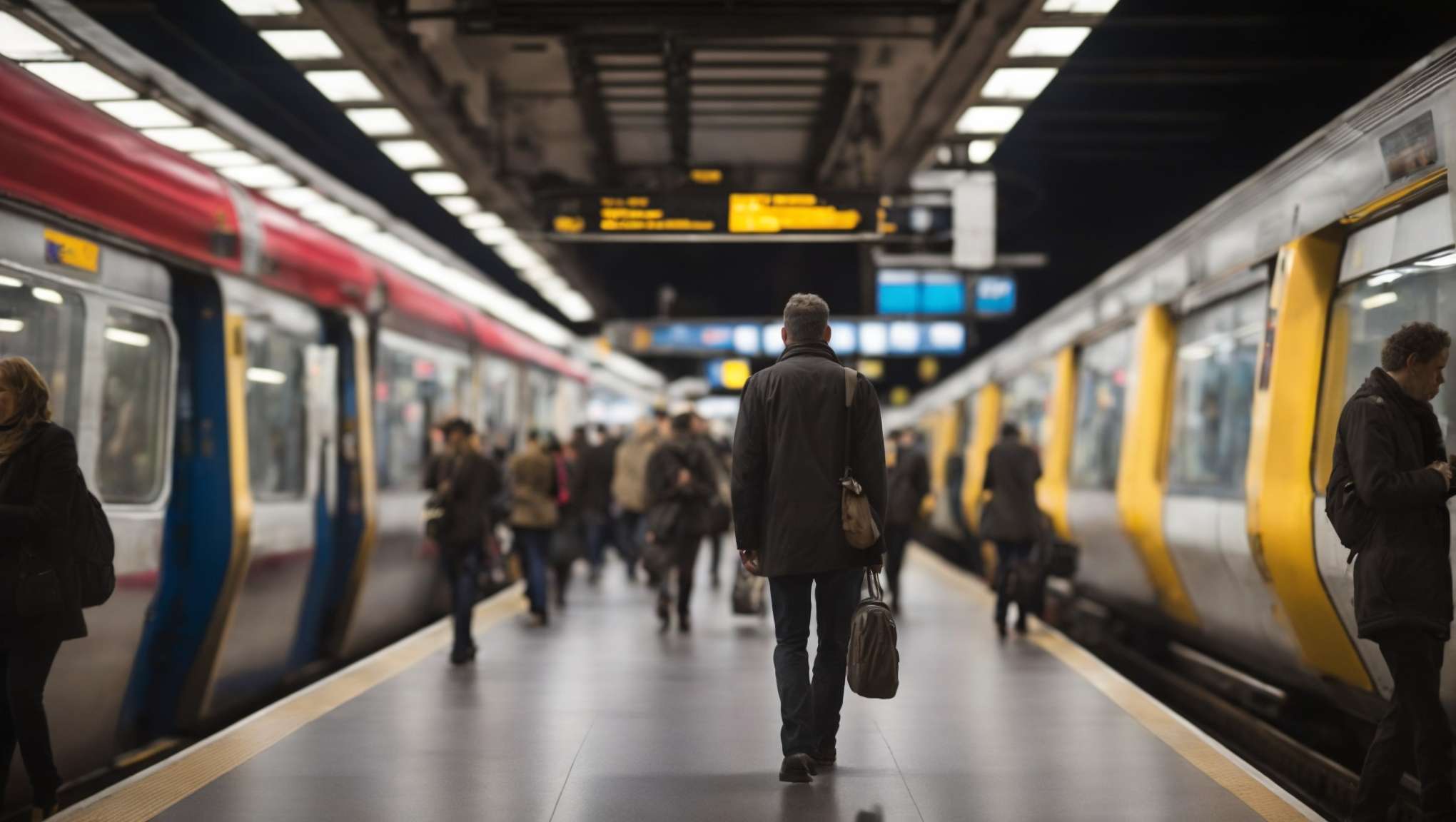 Searching for a missing person in the UK or worldwide? LOI Investigations offers private investigator services to locate lost friends, family members, or debtors. Utilizing the latest investigative techniques, our experienced team provides effective and discreet missing persons investigations.
LOI Global LTD offers a law-compliant Worldwide Mobile Phone and Landline Tracing service. Obtain the full name, registered address, duration at the address, and additional connected information with utmost confidentiality.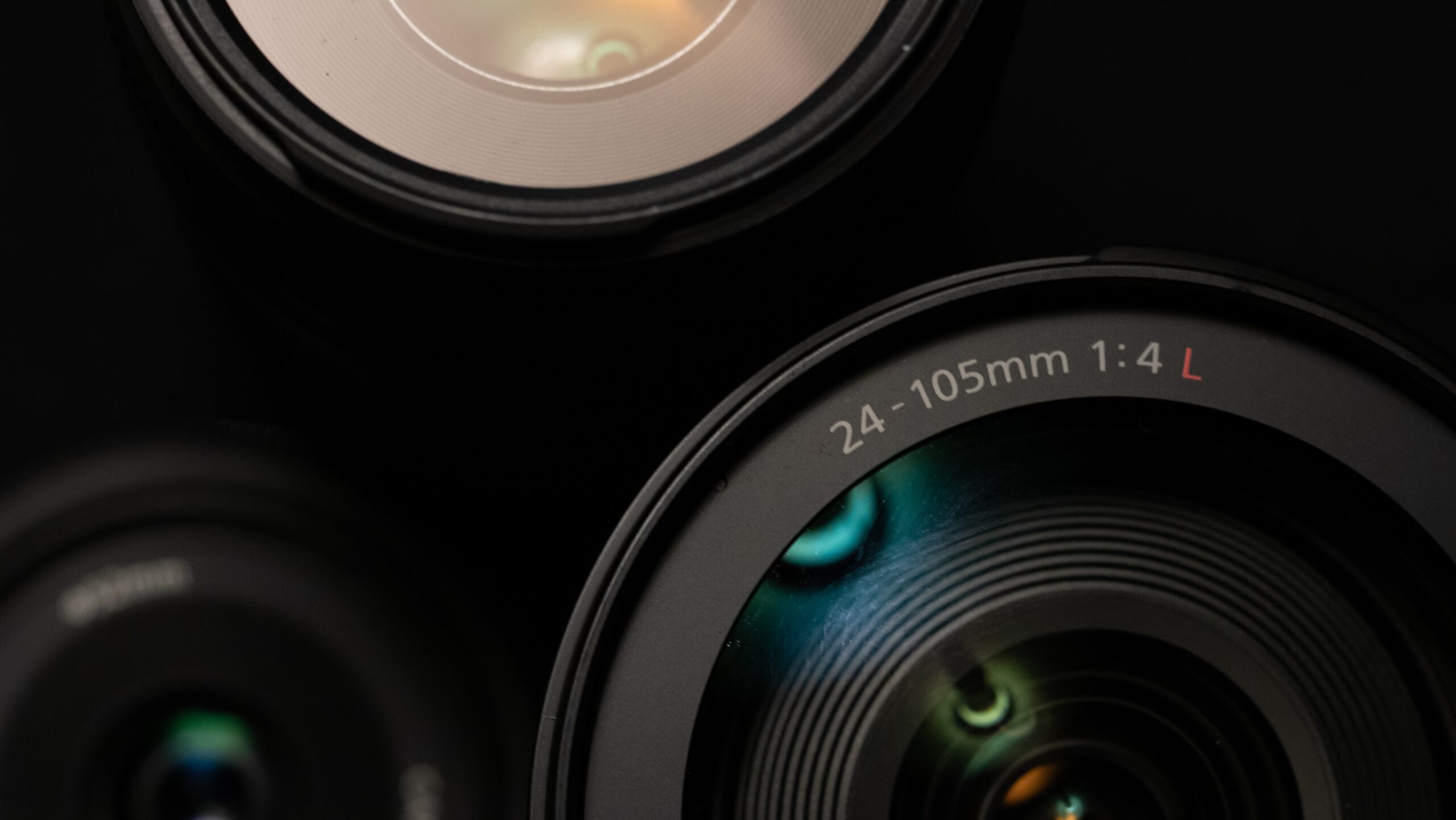 At Line of Inquiry, we offer in-house surveillance investigators led by experienced professionals, including a former military intelligence officer and a Senior Surveillance officer with 23 years' experience. Our surveillance services, available across Thailand and worldwide, include mobile and static solutions, under-cover work, and the use of advanced technology such as trackers, electronic bugs, and military-grade drones. Whether discreet or covert, our fool-proof method ensures professional evidence gathering to meet your needs.
Dealing with family issues and divorce? Line of Inquiry offers specialized private investigator services to assist in personal and financial matters, including hidden assets, pre-divorce background checks, and post-separation surveillance. Whether you suspect infidelity, need to assess financial status, or are concerned about child well-being, our experienced investigators handle these delicate situations with discretion and sensitivity. Contact Line of Inquiry to navigate family disputes and divorce with confidence and peace of mind.
Contact Us
If you need a private investigator for missing persons tracing services worldwide, contact us today. Our investigative services are effective, discreet, and designed to meet your specific needs.