Private Investigator services since 1994
Independently audited at 97.3% success rate.
LOI Global Ltd specialize in the most complex multi jurisdiction matters to private individuals business, corporates, VIPs and celebrities from tracing missing persons Cyprus & Worldwide & or their assets, Litigation Support & Arbitration, Mergers & Acquisition Support, Integrity and Investigative Due Diligence, Fraud, High net worth divorce, separation and family issues. Covert Surveillance, Problem Solving and Cyber Solutions, Difficult and Unusual Cases.
All types of investigations undertaken Cyprus & Worldwide
LOI guarantees absolute discretion and client confidentiality.
LOI Global Ltd, leaders in complex and major investigations. We are experts in obtaining accurate hard to obtain hidden information legally and globally in total confidence.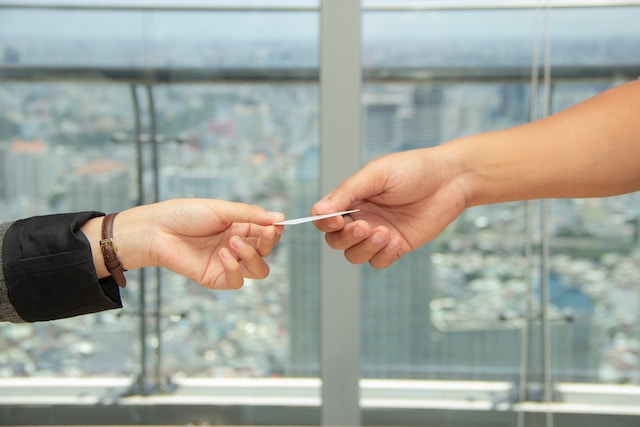 Offices Globally
24/7 availability, in office, over the phone as well as online.
We can visit clients or if preferred schedule Zoom/Google Teams meetings.
Meetings in office by prior appointment.
INT: +44 800 1 935 777

INTERNATIONAL TOLL FREE 24hrs
A qualified investigator is always available.
Cyprus Licensed
As a professional private investigation firm with extensive experience in Cyprus, we operate within the bounds of the law and adhere to all regulatory requirements. We can obtain the information you need, including photographic evidence, while ensuring your privacy and confidentiality are protected at all times. Contact us for professional and discreet services to help you with your investigation needs in Cyprus.