Line of Inquiry provides specialized services to combat Social Media & Online Harassment in the U.K., including racial abuse, threats, and cyberbullying. Working with legal experts, they use advanced technology to trace online interactions and prosecute harassers.
With the rise of online dating, catfishing has become a significant concern. Catfishing involves taking a false identity online to deceive victims, often leading to fraud, extortion, blackmail, and emotional distress. Line of Inquiry offers expert assistance to identify and stop catfishing, providing signs to recognize a Catfish target, such as too much affection too soon, refusal to meet or call, incomplete social profiles, and early pleas for financial help. If you suspect you are a victim of catfishing, contact Line of Inquiry to get your money back and protect yourself.
Cryptocurrencies like Bitcoin offer a decentralized alternative to traditional financial systems, but they're also vulnerable to illegal activity. LOI Investigations provides cryptocurrency investigations to help clients navigate this complex landscape. Our experts trace and recover funds, identify illicit activity, and provide actionable intelligence to protect assets and support legal proceedings.
Line of Inquiry offers Cyber Security Investigation services to thwart planned cyberattacks and minimize damage. Utilizing advanced monitoring, intelligence procedures, and in-depth data analysis, we stay ahead of potential cyber threats. Our capabilities extend to accessing information from the dark web, aiding in criminal investigations, fraud, and identity theft cases. Our innovative tools and methods, combined with AI-backed automation and expert human expertise, enable us to identify different types of threats and build defense systems tailored to individual business needs.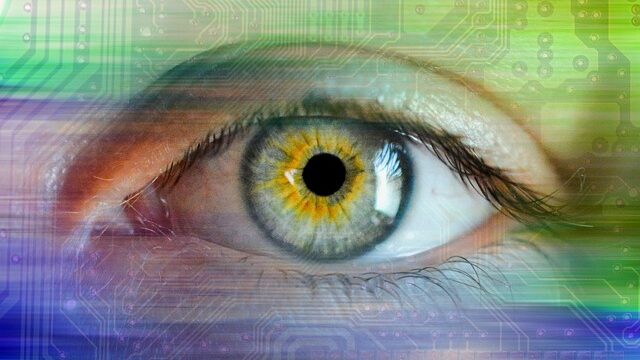 In an age where privacy and security are increasingly threatened by advanced technology, LOI Investigations offers robust technical counter-surveillance services. Our expert team, comprising former Mossad Operatives, FBI agents, and hacking specialists, is dedicated to protecting both residential and commercial properties from surveillance equipment. We locate and dismantle invasive devices, identify culprits, and provide detailed reports to ensure our clients' privacy and security. Whether for personal or business needs, our tailored services stand as a crucial shield against modern surveillance threats.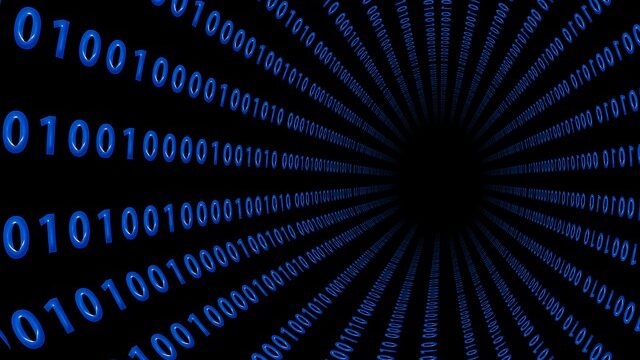 Line of Inquiry offers Global Database Access, providing lawful access to limited-access technical, commercial, regulatory, financial, and legal databases. This service enables clients to make informed decisions based on facts, whether for financial, legal, commercial, or other technical needs. Leveraging a network of connections, Line of Inquiry ensures that data is accessible for legal purposes, aiding businesses and organizations in various applications.
In a world where companies and individuals are increasingly interconnected, the risk of malicious acts and unintentional data compromises is significant. Wire Fraud, ransomware, and trojans pose real risks for data leaks and breaches. We at Line of Inquiry provide solid advice and ultimate solutions for these cyber risks, quickly and anywhere in the world, helping to mitigate the threats and protect finances.