Full services Agency for private clients, business, lawyers, families and VIPs.
Independently audited at 97.3% success rate.
LOI Global Ltd specialize in the most complex UK and multi jurisdiction matters to private individuals business, corporates, VIPs and celebrities from tracing missing persons UK & Worldwide & or their assets, Litigation Support & Arbitration, Mergers & Acquisition Support, Integrity and Investigative Due Diligence, Fraud, High net worth divorce, separation and family issues. Covert Surveillance, Problem Solving and Cyber Solutions, Difficult and Unusual Cases.
All types of investigations undertaken UK & Worldwide
LOI guarantees absolute discretion and client confidentiality.
LOI Global Ltd, leaders in complex and major investigations. We are experts in obtaining accurate hard to obtain hidden information legally and globally in total confidence.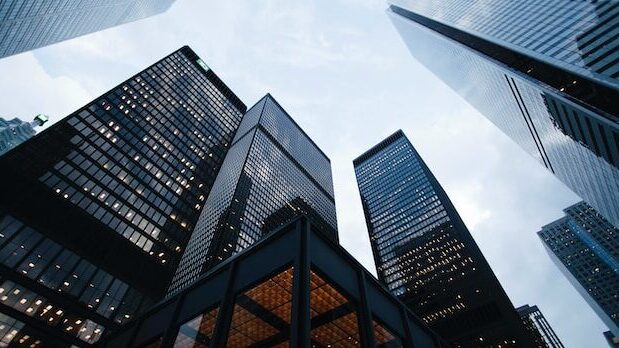 Offices In London and Globally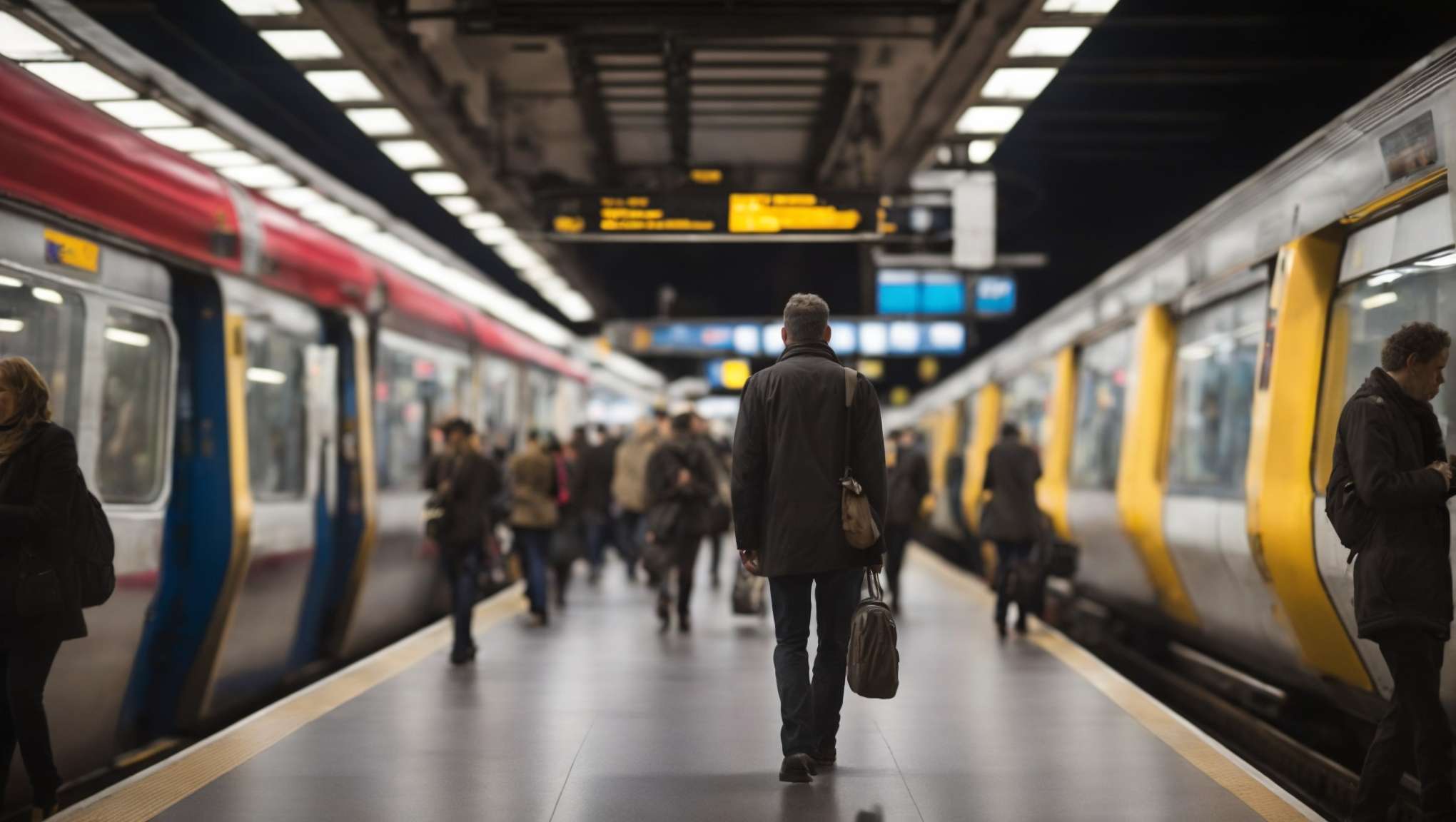 Searching for a missing person in the UK or worldwide? LOI Investigations offers private investigator services to locate lost friends, family members, or debtors. Utilizing the latest investigative techniques, our experienced team provides effective and discreet missing persons investigations.
LOI Global LTD offers specialised Infidelity Investigations Services, designed to provide you with concrete evidence and peace of mind. Our highly trained investigators employ discreet surveillance techniques. Reach out to us for a confidential and comprehensive consultation.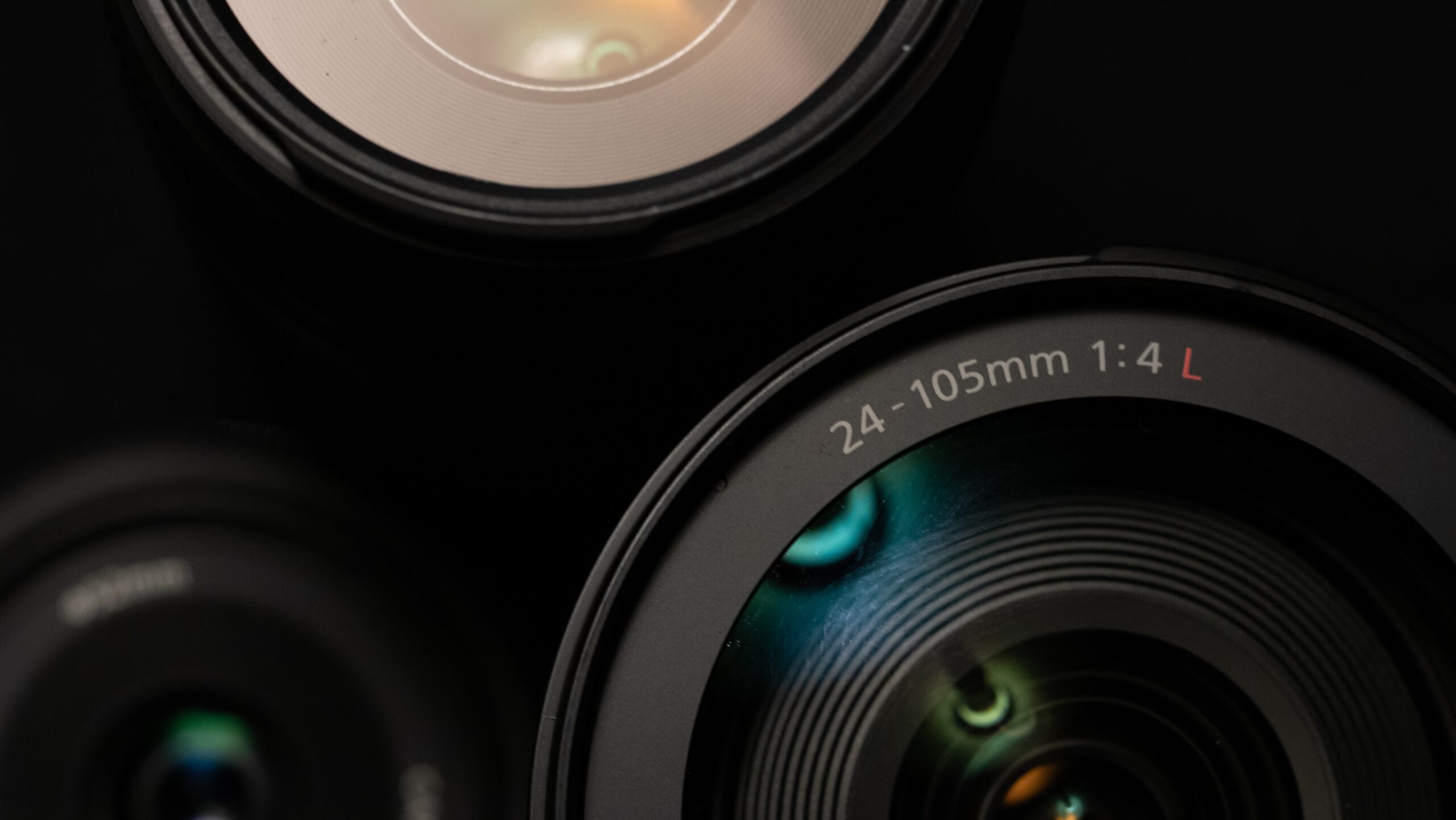 At Line of Inquiry, we offer in-house surveillance investigators led by experienced professionals, including a former military intelligence officer and a Senior Surveillance officer with 23 years' experience. Our surveillance services, available across the UK and worldwide, include mobile and static solutions, under-cover work, and the use of advanced technology such as trackers, electronic bugs, and military-grade drones. Whether discreet or covert, our fool-proof method ensures professional evidence gathering to meet your needs.
Cyber Security Investigations
Line of Inquiry offers Cyber Security Investigation services to thwart planned cyberattacks and minimize damage. Utilizing advanced monitoring, intelligence procedures, and in-depth data analysis, we stay ahead of potential cyber threats. Our capabilities extend to accessing information from the dark web, aiding in criminal investigations, fraud, and identity theft cases. Our innovative tools and methods, combined with AI-backed automation and expert human expertise, enable us to identify different types of threats and build defense systems tailored to individual business needs.
UK & Worldwide Phone Tracing Service
LOI Global LTD offers a GDPR-compliant UK & Worldwide Mobile Phone and Landline Tracing service. Obtain the full name, registered address, duration at the address, and additional connected information with utmost confidentiality.
Line of Inquiry provides specialized services to combat Social Media & Online Harassment in the U.K., including racial abuse, threats, and cyberbullying. Working with legal experts, they use advanced technology to trace online interactions and prosecute harassers.
Find Hidden Assets with LOI Investigations - Our Asset Tracing and Financial Investigation services are designed to help individuals and businesses identify hidden assets, uncover financial fraud, and protect their financial interests. We specialize in tracing assets such as bank accounts, real estate properties, and investment portfolios. Contact us today to discuss your asset tracing needs and how we can help you protect your financial interests.
LOI Investigations specializes in accurate and thorough background checks for individuals and companies. Offering pre-employment background checks, including verification of education, employment history, and criminal record checks, our experienced private investigators ensure the safety and security of your business and personal life. Trust LOI Investigations for reliable background checks with confidentiality and fast turnaround times.
Dealing with family issues and divorce? Line of Inquiry offers specialized private investigator services to assist in personal and financial matters, including hidden assets, pre-divorce background checks, and post-separation surveillance. Whether you suspect infidelity, need to assess financial status, or are concerned about child well-being, our experienced investigators handle these delicate situations with discretion and sensitivity. Contact Line of Inquiry to navigate family disputes and divorce with confidence and peace of mind.