Find Hidden Assets with LOI Investigations - Our Asset Tracing and Financial Investigation services are designed to help individuals and businesses identify hidden assets, uncover financial fraud, and protect their financial interests. We specialize in tracing assets such as bank accounts, real estate properties, and investment portfolios. Contact us today to discuss your asset tracing needs and how we can help you protect your financial interests.
LOI Investigations offers specialized Fraud Investigation and Recovery Services, focusing on Private Placement Programs (PPP) fraud. These schemes often promise high-yield returns but result in significant losses for victims. Our team collaborates with law enforcement agencies, employing state-of-the-art technology and investigative techniques to trace funds, recover invested amounts, and bring offenders to justice. With extensive knowledge of international reward and theft laws, we provide professional and confidential assistance to those affected by PPP fraud.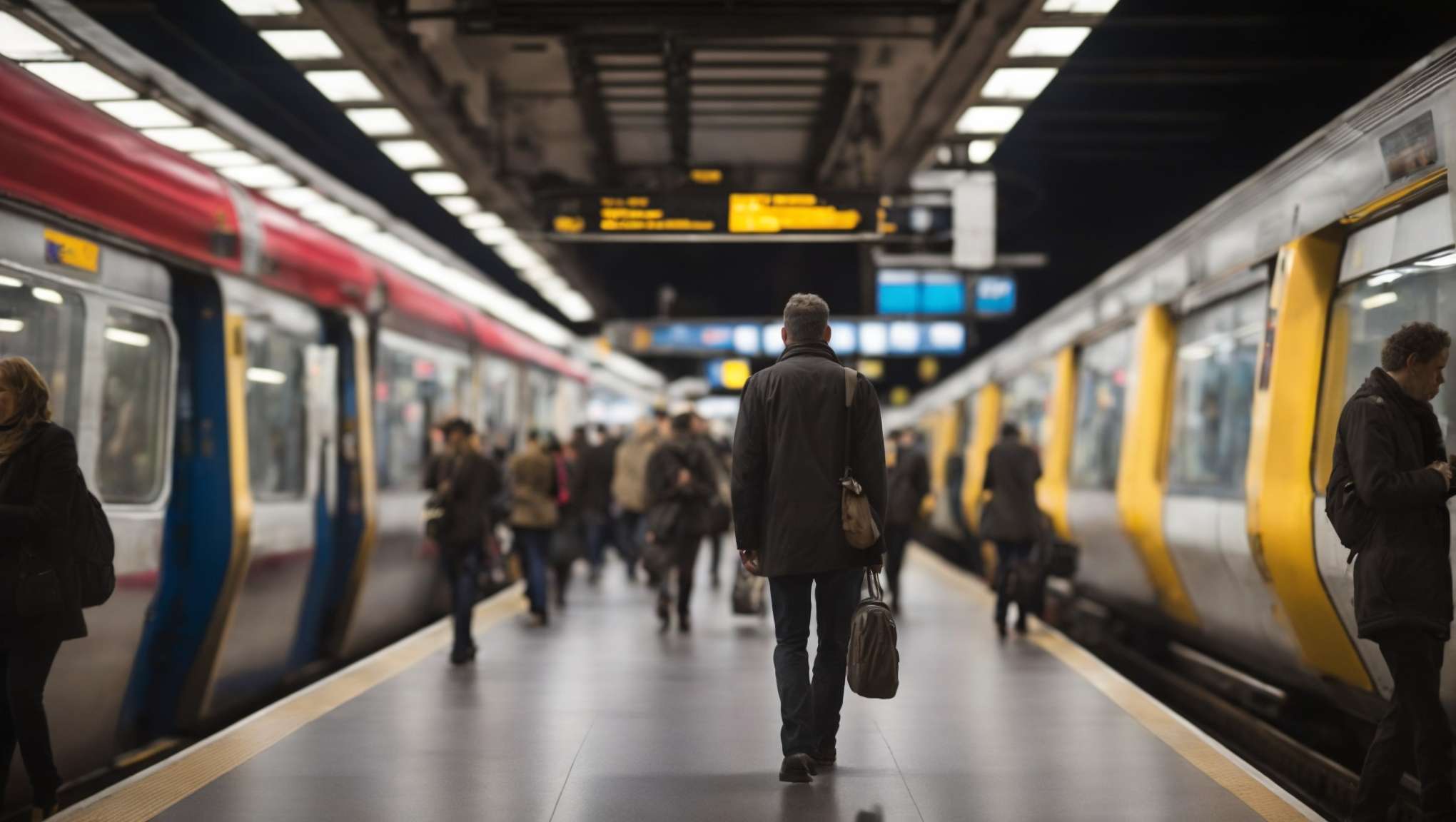 Searching for a missing person in the UK or worldwide? LOI Investigations offers private investigator services to locate lost friends, family members, or debtors. Utilizing the latest investigative techniques, our experienced team provides effective and discreet missing persons investigations.
LOI Investigations specializes in Business Competitive Intelligence, a process of gathering and analyzing information about competitors to help businesses gain an edge. By employing Business Competitive Intelligence Analysts and Private Investigators, we assist businesses in understanding market trends, competitors' strategies, and customer preferences. Whether it's planning acquisitions, mergers, or responding to competitors' actions, our insights lead to informed decisions, greater market growth, and profitability.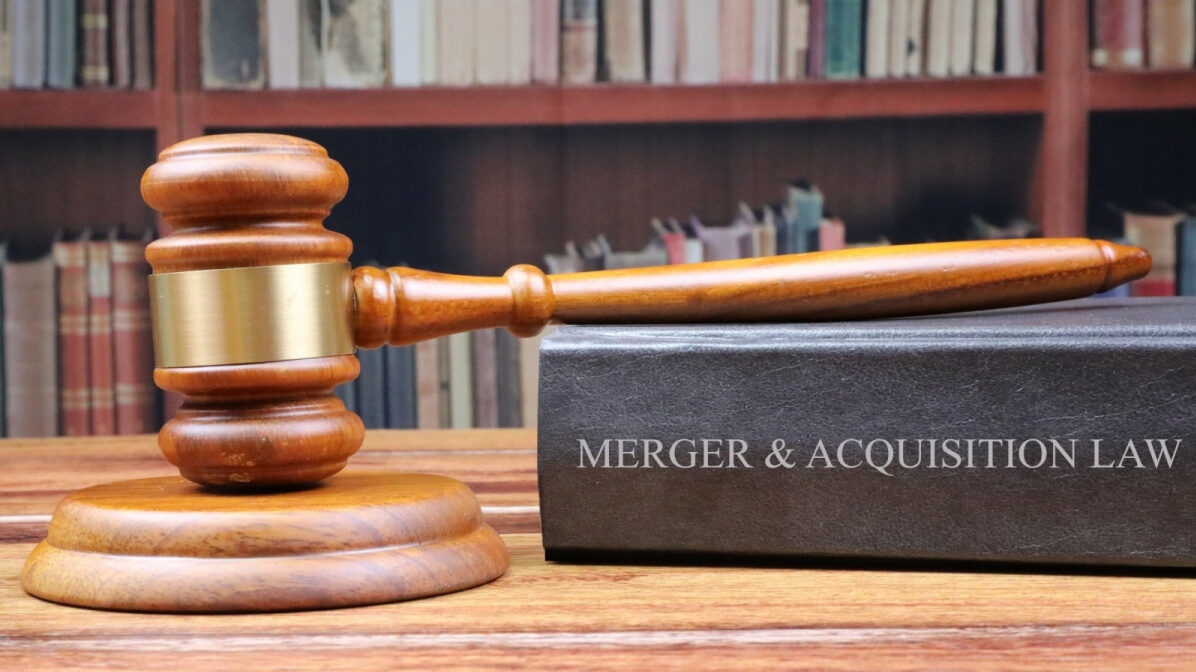 Considering an acquisition or merger? Line of Inquiry provides in-depth, comprehensive reports to answer key questions before you commit to a transaction. Our experienced team goes beyond paper, assessing potential risks, financials, cybersecurity, and IP issues, ensuring you know exactly what you're entering into. Contact LOI for expert support in the acquisition and merger arena, backed by case studies and testimonials.
LOI Investigations specializes in accurate and thorough background checks for individuals and companies. Offering pre-employment background checks, including verification of education, employment history, and criminal record checks, our experienced private investigators ensure the safety and security of your business and personal life. Trust LOI Investigations for reliable background checks with confidentiality and fast turnaround times.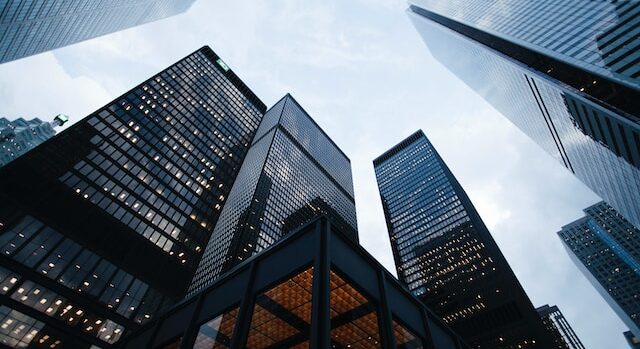 LOI Investigations supplies vital business intelligence to medium-sized corporations in the U.K and abroad. Utilizing advanced technological tools, we investigate competitors' processes, practices, research, development, services, and products. Our intelligence is crucial for significant business moves such as acquisitions, mergers, and new partnerships, leading to better performance and positioning in the market.
At Line of Inquiry, we specialize in mitigating supply chain risk and fraud, a critical concern in today's global economy. Our worldwide investigators possess the expertise to identify and minimize risk, making discreet pre-purchase inquiries and understanding cyber intrusion techniques. The COVID-19 pandemic has heightened the importance of vigilance in avoiding supply chain fraud, and our services in this area have become increasingly vital. Contact us to protect your business from supply chain risk and fraud.
In an era of exponential growth in counterfeiting and related fraudulent activities, LOI Investigations stands at the forefront of combating this billion-dollar criminal industry. Our approach transcends traditional test purchasing and back tracing, focusing on consistent Internet monitoring, knowledge of in-country laws, and prosecution to shut down counterfeit operations permanently. With the rise in quality fake products, from cloned clothes to software, our specialized team, including experts like Vihaan Vohra, offers proven methods of brand protection against well-organized criminal groups.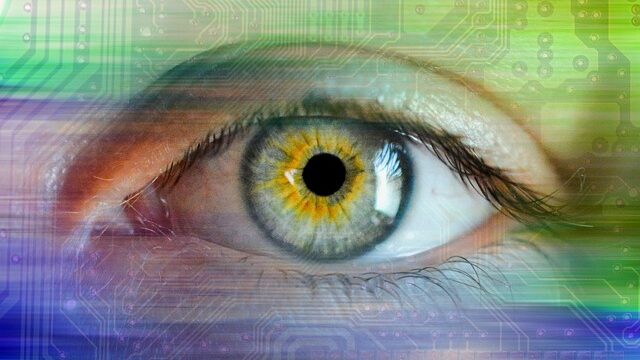 In an age where privacy and security are increasingly threatened by advanced technology, LOI Investigations offers robust technical counter-surveillance services. Our expert team, comprising former Mossad Operatives, FBI agents, and hacking specialists, is dedicated to protecting both residential and commercial properties from surveillance equipment. We locate and dismantle invasive devices, identify culprits, and provide detailed reports to ensure our clients' privacy and security. Whether for personal or business needs, our tailored services stand as a crucial shield against modern surveillance threats.
Deep Level due diligence, also known as enhanced due diligence or 'boots on the ground,' is a specialized service offered by Line of Inquiry. Our local investigators provide site visits in-country, customs, and regulatory knowledge, supplementing Level 3 due diligence investigations. Our process involves identifying, evaluating, and verifying information on a person, company, or entity, essential for hiring, business partnerships, or new commercial relationships. With advanced technological tools and certified private investigators, Line of Inquiry leads in deep-level due diligence, ensuring quality data and better performance in the market.