Find Hidden Assets with LOI Investigations - Our Asset Tracing and Financial Investigation services are designed to help individuals and businesses identify hidden assets, uncover financial fraud, and protect their financial interests. We specialize in tracing assets such as bank accounts, real estate properties, and investment portfolios. Contact us today to discuss your asset tracing needs and how we can help you protect your financial interests.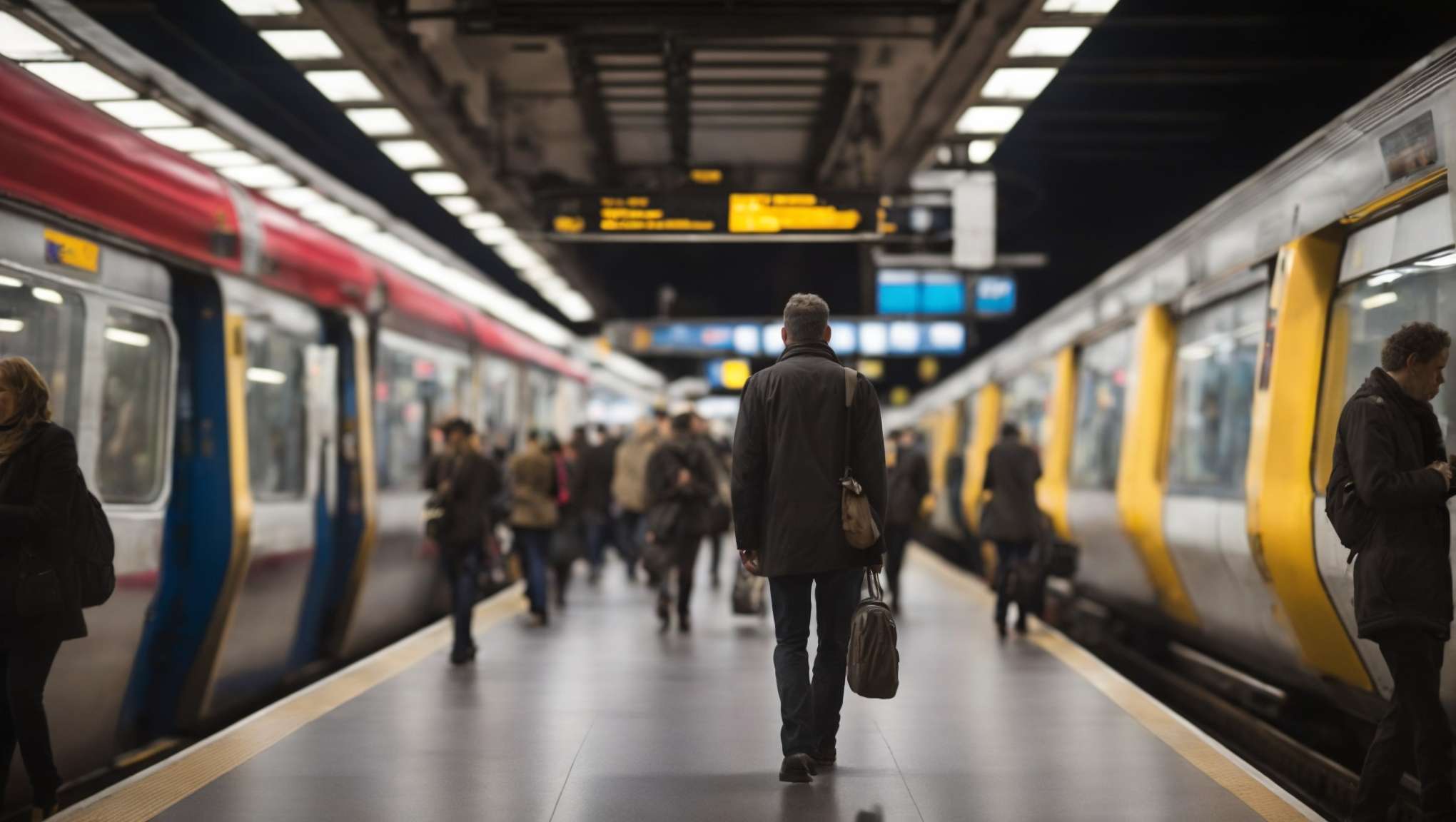 Searching for a missing person in the UK or worldwide? LOI Investigations offers private investigator services to locate lost friends, family members, or debtors. Utilizing the latest investigative techniques, our experienced team provides effective and discreet missing persons investigations.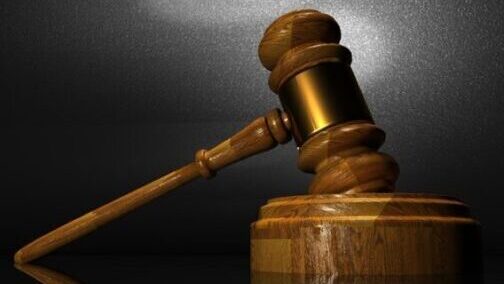 At Line of Inquiry, we specialize in litigation investigation and support services, offering worldwide assistance for both civil and criminal cases. Our experienced team conducts investigations into fraud, breach of contract, intellectual property theft, and more, utilizing advanced technology and techniques. With services including witness interviews, background checks, surveillance, and forensic accounting, we work closely with clients and legal teams to provide expert analysis and testimony, maintaining the highest level of professional and ethical standards.
At Line of Inquiry, we provide comprehensive support in family law matters, including relationship disputes, family issues, and divorce cases. Our experienced team offers global risk assessments, financial investigations, background checks, and expert witness services. We understand the sensitive nature of family matters and work discreetly to protect our clients' privacy while ensuring the highest ethical standards.
Line of Inquiry offers specialized underwriting and re-insuring services, utilizing decades of expertise and sophisticated tools to determine risk levels with precision. Our services are vital for insurance companies, potentially impacting millions in gains or losses. With a focus on accuracy and efficiency, we provide tailored solutions to manage risk portfolios and protect financial interests.